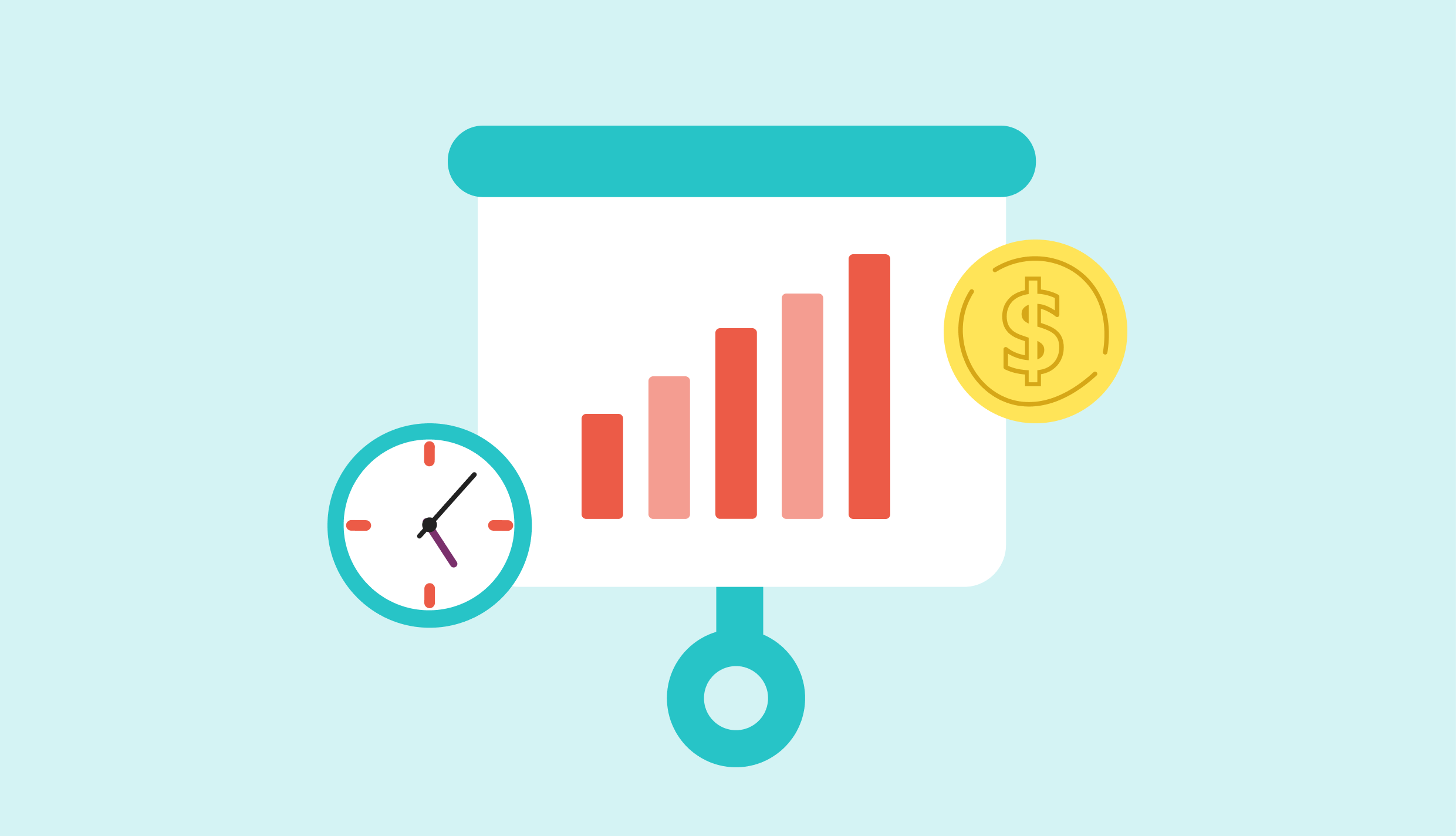 Project Delivery Methods That Drive Success for Service Organizations
Project delivery methodologies are forever shifting and evolving. The truth is that no matter the project delivery methods you choose, the goals remain largely the same:
Deliver on time
Deliver on budget
Delight the customer
Types of Project Delivery Methods
Whether you're focused on consulting, marketing, architecture or IT project delivery methods, or some other form of project delivery, you may be familiar with one or more of the following method types. And if your service organization is like most, you're using more than one in a hybrid way. Let's take a look at a quick overview as well as some advantages and disadvantages of project delivery methods.
Waterfall Project Delivery Method
A more linear project delivery method, this is essentially classic project management where each stage of the project, from requirements to documentation through to release, is charted and dependencies are set. This method is great for easy estimating and scope definition up front, but doesn't allow a lot of flexibility and creativity as the project progresses.
Lean Project Management Method
As the name suggests, Lean PM is about focus and cutting away wasteful processes and cycles. By centering on customer value to identify what the customer actually wants, instead of what they asked for, this is all about solving a problem versus delivery against a business case.
Agile or Adaptive Project Management
Balancing customer vision with team execution, Agile or Adaptive PM is iterative and incremental. Beneficial for creative projects with flexible goals that can be modified as needed along the project delivery process. Timelines and budgets, however, can be hard to define and manage to ensure on-time delivery without overruns.
Scrum Project Delivery Method
This is a type of agile process where teams commit to working within the larger project scope to deliver work in sprints, or subsets of time within the project. For projects requiring fast, on-their-feet thinking, this creative approach to project teams leads to more collaboration, but can foster scope creep if not tightly controlled.
Kanban Managed Projects
Continuous workflow and outputs are the main priorities in Kanban managed projects. By breaking down the workflows and representing them visually (you may be familiar with sticky notes or white boards depicting project processes), this method is best for understanding time spent but can be limited when scope shifts and changes.
Prince2 Project Delivery Method
Projects IN Controlled Environments (PRINCE2) is a more recent method for delivering large-scale projects. Its popularity is due to its effectiveness at defining the business reason for the project, including understanding customer, need, user, benefits and costs. This is a very structured project delivery method – so much so that a certain amount of training is necessary and it isn't the best PM solution for smaller projects, where the effort to execute may be overly burdensome.
Finding a Balance for Your Project Delivery Strategy
There are more methodologies out there, and new ones evolving every day as service organizations borrow from two or more methods to create a better fit for their organization. All in the pursuit of excellent delivery.
To delight customers.
But the best delivery organizations understand that delivery to customers is only a piece of the puzzle. The true success metric is a project delivery strategy that balances the needs of internal and external stakeholders and beyond. As PMI indicates, the best delivery leaders worldwide have successfully broadened their delivery thinking to include social and global considerations. This trend toward wide consideration of impact is something every project manager should be aware of as they determine a project delivery method strategy.
How to Choose a Project Delivery Method and Develop Your Strategy
How you plan to deliver your project, or your project strategy, will inform the best project delivery method or mix of methods you ultimately go with. Consider the way your project needs to work with stakeholders:
The customer and delivery team are both stakeholders: go back to the idea of agile and understand that certain types of projects require regular inputs from the project acceptor (most likely the customer but possibly another internal team). This integration is best managed by establishing key milestones within a project that act as times when both customer and delivery can come together to agree that things are on track.
But wait, what about the end user? Ah, thanks for asking! Many projects, especially ones that involve longer-term IT solutions or software, also integrate not just the customer but the actual people who will receive (and ideally benefit) from the outcome of the project. Incorporating feedback and insights from end users informs development and de-risks project delivery and may push you more toward an iterative approach.
And, of course, a critical element of your strategy for project delivery methods should be ensuring that what you deliver will ultimately make money for your organization. Understanding the larger goals of the organization, the expected billable utilization of your team, and the anticipated profit margin of a project should also inform your project strategy. At BigTime, we're keenly aware of this need to balance the goals of your project with those of your business–it is fundamental to our approach to PSA software.
PSA Software for Project Delivery Methods
There are many options for software for project delivery models. The key is to look for a solution that mirrors your project delivery strategy and is flexible enough to accommodate your hybrid approach. Online project management software should allow for collaboration by internal and external teams, analysis and flexible reporting.
Software for project delivery methods should also ensure that systems within your company are able to integrate with your project management tool to facilitate project accounting, resource scheduling and time tracking. If you're using a best of breed PSA project delivery software, you will have this functionality built in. This takes the burden of administrative tasks off the project manager so they can focus on project deliverables in pursuit of delivery excellence for all involved.

Frequently Asked Questions About Project Delivery Methods
What are project delivery methods?
Project delivery methods for professional services organizations are the methods used by a service team to deliver a project on time and on budget while delighting the customer.
What are types of project delivery methods?
There are many types of project delivery methods for professional services, including:
Waterfall
Lean PM
Agile or Adaptive PM
Scrum
Kanban
Prince2
How to choose the best project delivery method for professional services?
The best project delivery method(s) for your professional services organization will depend on how you plan to deliver your project and how your project needs to work with stakeholders.