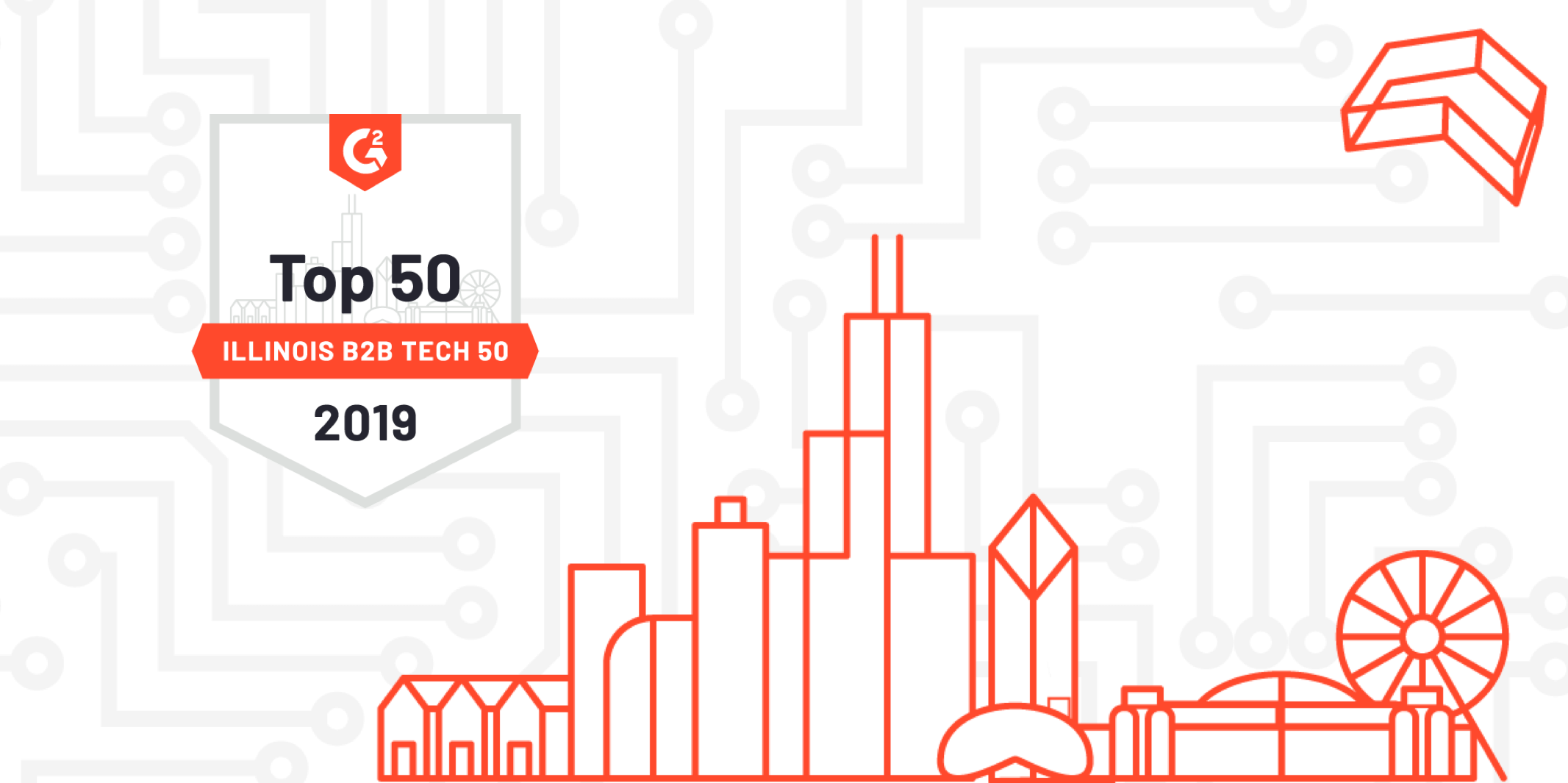 We're proud to call Chicago home, and even more proud to be ranked among these neighboring tech companies, that are making their mark not just in Midwest, but around the world.
ITA (Illinois Technology Associaton) and G2 came together to award the Top 50 Tech Companies in Chicago, based on user satisfaction ratings. BigTime is honored to be placed at #6 on the list, among the diverse list of start-ups to companies of 10,000+ employees.
As G2 stated, the midwest, known as the third coast in the tech scene, has a "get it done" attitude. We hope our hard work and values translate into the benefits we provide for our clients, after all, we'd be nowhere without their success and appreciation.
To view the complete list, click here.