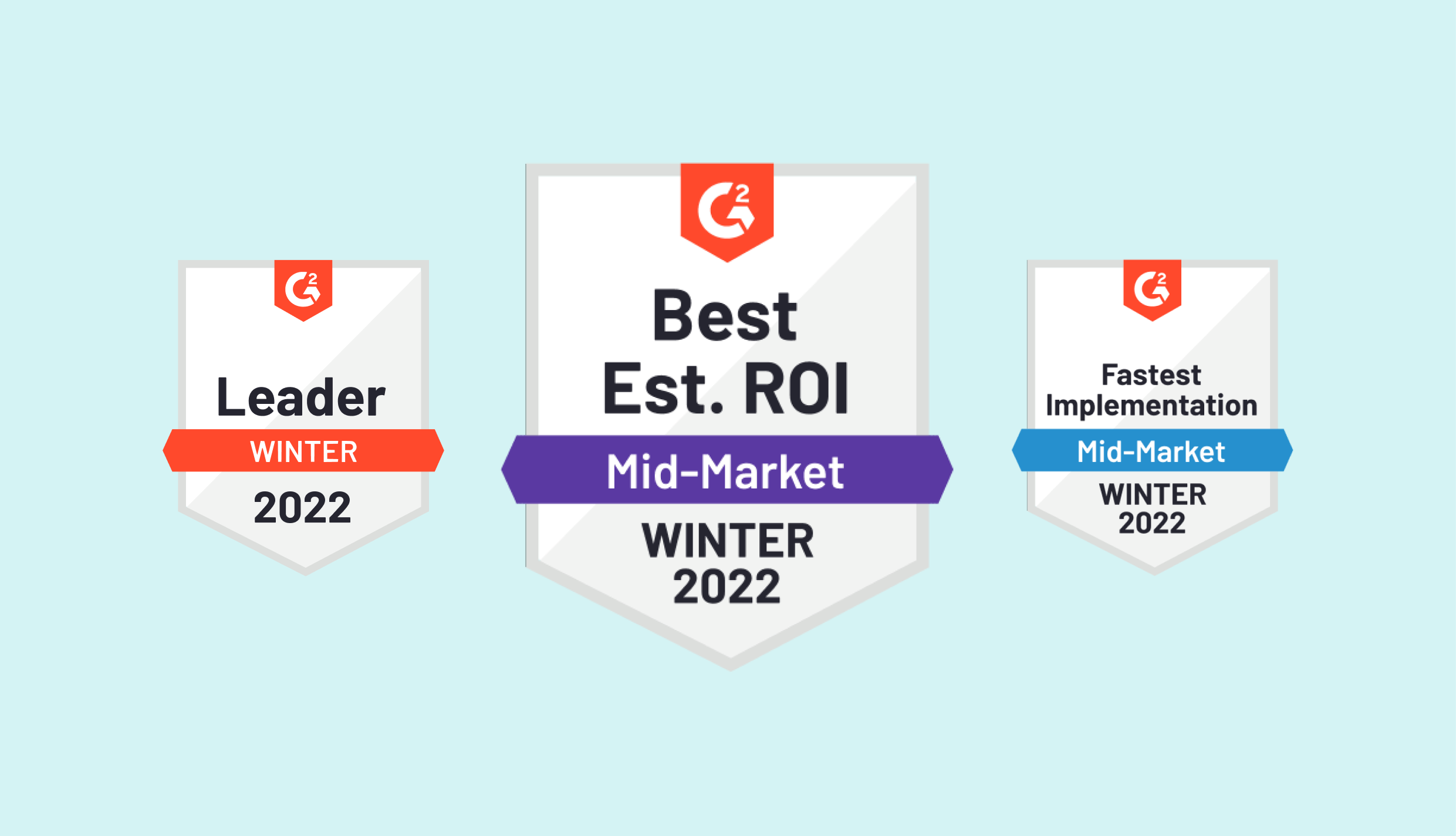 When our customers are happy, we're happier. Everything we do at BigTime is to make our users' days easier. From feature set and ease of use to implementation and support, we want to be the best PSA software solution on the market. That's why we take the G2 report pretty seriously around here. All based on real customer feedback, the G2 report gathers reviewers' feedback to see how each company stacks up against one another.
We're beyond excited to announce that BigTime has been again named the most popular PSA solution with the #1 in customer satisfaction since 2018.
The best part of these rankings is that they are based on real reviews and satisfaction scores displayed on G2's marketplace. The Grid Report is something we use to see how we are standing out in the PSA space.
Why we're the most popular:
98% of users rate BigTime 4- or 5-stars

92% of users say that they would be likely to recommend BigTime to others

95% quality of support rating, well ahead of the 87% average

Average 1.5 month go-live period, compared to peers taking a minimum 2+ months
Along with being the most popular PSA solution, BigTime also received over 20 G2 badges across 5 categories, including:
Fastest implementation
Easiest to use
Best estimated ROI
High performer
Best results
Hear what our real, verified users of BigTime are saying:


Learn more about how BigTime can help your firm grow and see how we stack up against the competition in our G2 PSA Grid Report for winter 2022.