BigTime IQ Updates make the system smarter and cleaner.
With thousands of firms across the country logging into BigTime's Time Billing Software (IQ Express, Pro and Enterprise), we've gotten lots of feedback on how to make the product even better.
It's been almost a full year since our last major facelift, but we have an all new look and feel in the pipeline for 2014. While we plan to roll it out over the course of several releases, here's a quick sneak-peak at what we're doing to make the smartest time billing application on the planet even better.
Simple. Insightful. Easy to Navigate.
We re-arranged several of the menus based on your feedback, made it easier to click around the navigation without having to jump from page to page and created an easy to use set of settings dialogs to make updating your system's settings easy.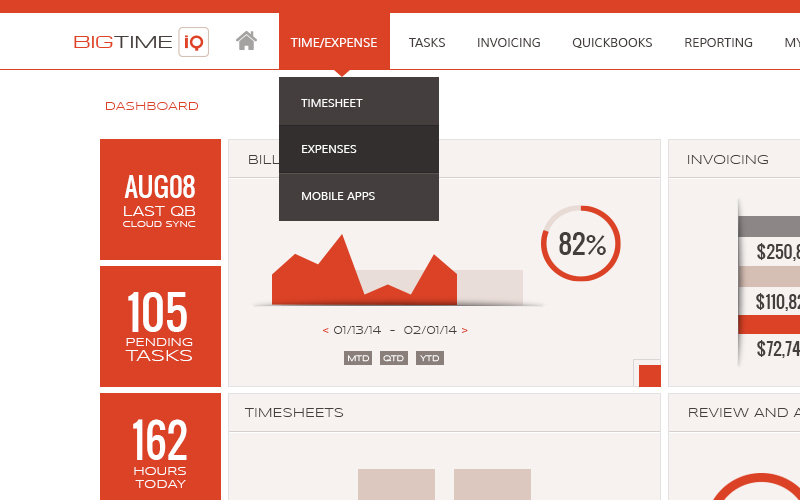 The all new dashboard page gives you more of the insights you crave.
We've added half-a-dozen different dashboard tiles to the new system, and we've opened up a settings page. So, you can choose the dashboard metrics that work for you.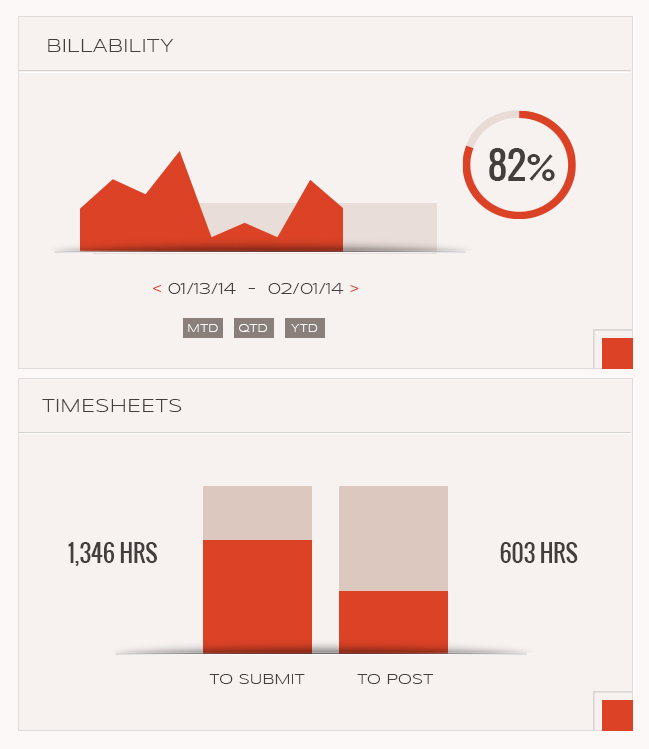 Expanded Project/Staff Tracking.
While we've made updates to the entire site, we've spent lots of time re-working the project and employee dashboards. Now – each project dashboard is a little micro-site — giving you all the information you need on each project in your system. You can drill down through that dashboard to invoices, timesheets, expenses, assignments and more. And, you have a single spot to track tasks and budgets at whatever level of detail your firm desires.
The staff/user dashboards offer the same kind of detail — getting you quickly from a user to a timesheet to a single entry and then all the way back up!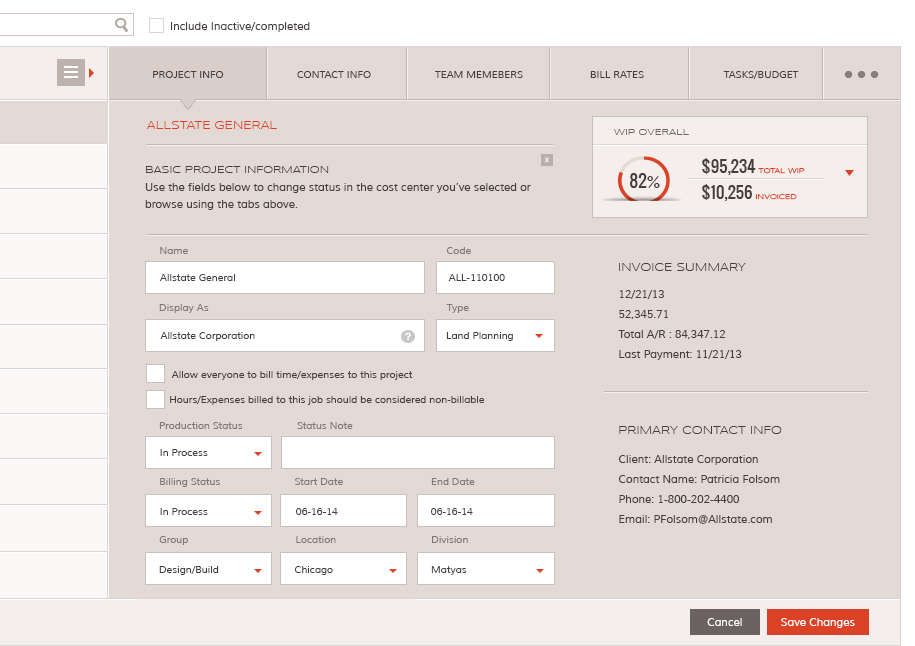 Enhanced review/approval process for IQ customers.
There's never been a better time for you to upgrade to IQ! With the new 2014 release, you'll see major enhancements in the project/task management area, review/approval and invoicing!

We'll be publishing updates over the next few weeks to give you more details on each of these updated feature sets. Want to take a look at IQ? Give us a call and we'll let you migrate to IQ for 60 days for no charge!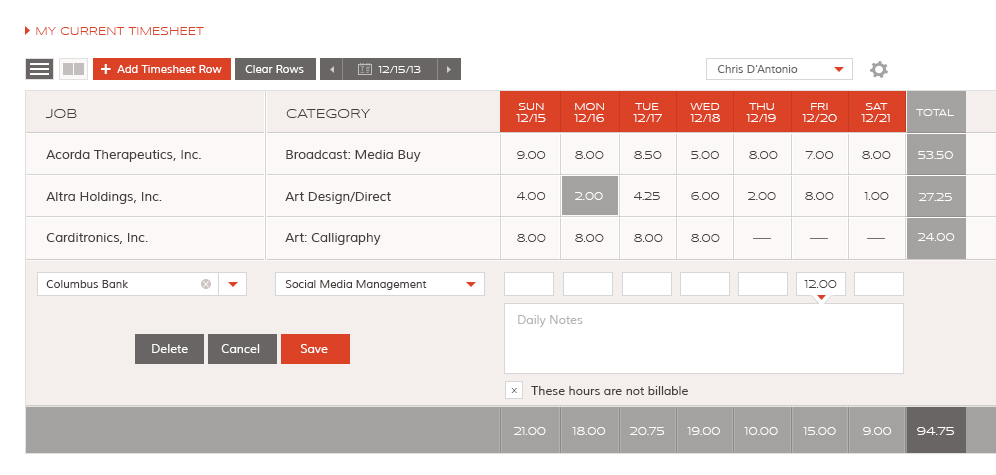 More to come!
As Express/IQ user base continues to grow, we will continue to incorporate user suggestions into future versions of the product. Remember, it's suggestions from users like you that help us make the product better.
So if there's some feature you think might be helpful, or if you just have questions, please email us (at [email protected]) or give us a shout from the chat window on the site.